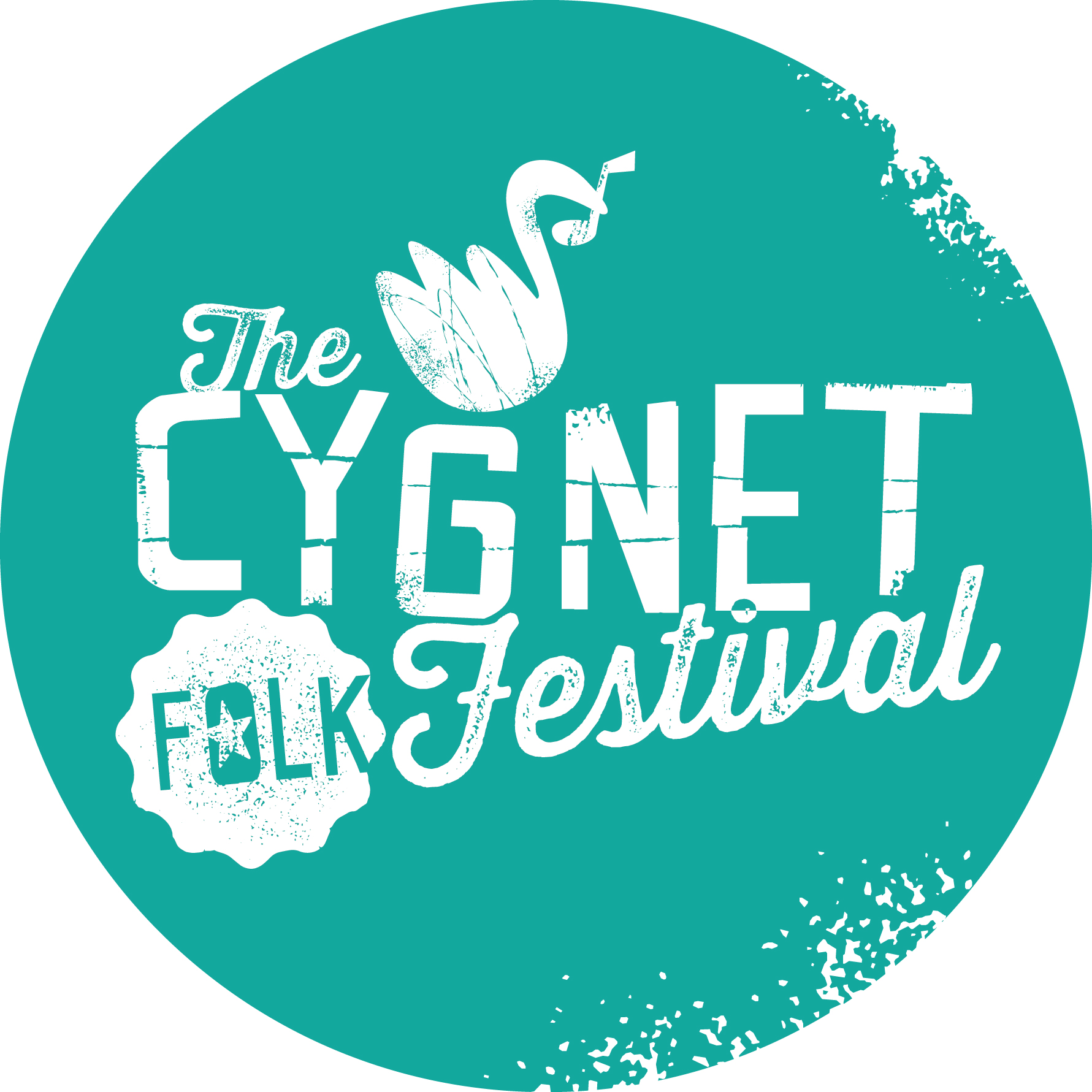 This statement refers to the content of this website, and any explicit or implied responsibility for the accuracy and currency of the content of this website by the Cygnet Folk Festival (Huon Folk Inc).
Cygnet Folk Festival, accept no responsibility for the results of any actions taken on the basis of information on this website, nor for the accuracy or completeness of the website Content.
No warranties or representations are made by the Cygnet Folk Festival about this website Content, including any warranties or representations as to the accuracy of the website Content or its suitability for any particular purpose. The Cygnet Folk Festival does not warrant that the website is free of infection by computer viruses or other contamination.
Cygnet Folk Festival will not be liable for any indirect or consequential loss, including loss of profits arising out of the use of this website Content.
Linked Sites
This website may contain links to other websites. Those links are provided for convenience only and may not remain current or be maintained.
Cygnet Folk Festival is not responsible for the content or privacy practices associated with linked websites.
The inclusion of links to other websites within this website should not be construed as an endorsement, approval or recommendation by us of the owners or operators of those linked websites, or of any information, graphics, materials, products or services referred to or contained on those linked websites, unless and to the extent stipulated to the contrary.
Security of Information
Whilst the Cygnet Folk Festival strives to protect data transmitted over the Internet, it does not warrant and cannot ensure the security of any information that the User transmits. Accordingly, any information that the User transmit to or from the Committee is transmitted at their own risk.
Changes to Material
The Committee reserves the right to alter, amend, vary or otherwise change the website Content at any time and without notice to any Users.