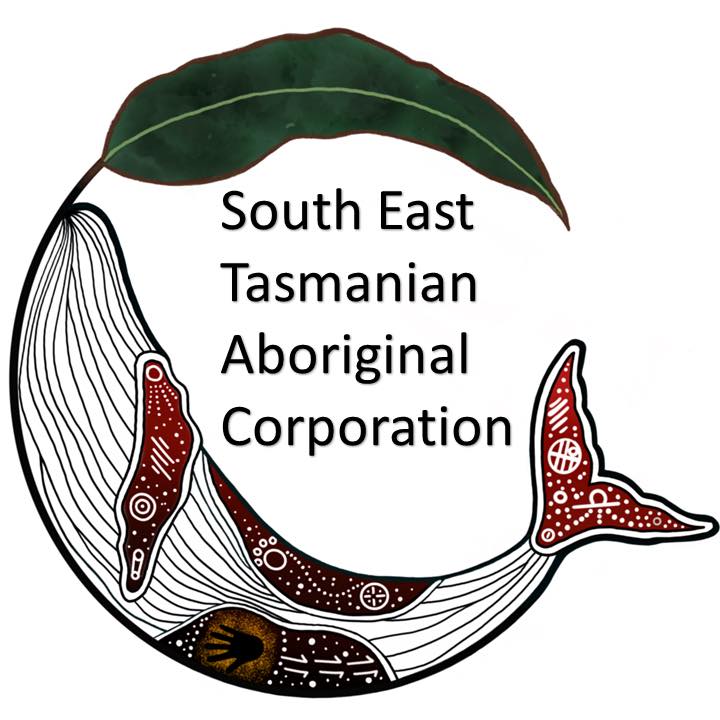 The Cygnet Folk Festival is held each year on the land of the melukerdee people. The South East Tasmanian Aboriginal corporation (SETAC) who manage this country, generously welcome us onto their land each year and we are grateful for their generosity and for their support and guidance.
We in turn, support the endeavours of SETAC to enrich the lives of those in their community and the to offer friendship and guidance to all.
Acknowledgement
We pay our respect to the traditional and original owners of this land the melukerdee people, - to pay respect to those that have passed before us and to acknowledge today's Tasmanian Aboriginal community who are the custodians of this land.  
 
The melukerdee people belong to the oldest continuing culture in the world. They cared and protected Country for thousands of years. They knew this land, they lived on the land and they died on these lands. We honour them. 
 
We recognise the value of continuing Aboriginal knowledge and cultural practice, which helps inform our understanding of history, culture and country. 
 
We pay our respects to the Elders past and present. 
 
We acknowledge the strength and resilience of all of Tasmania's First Peoples and we walk alongside them respectfully bearing witness and we support them in truth telling.