Details

Category: Get involved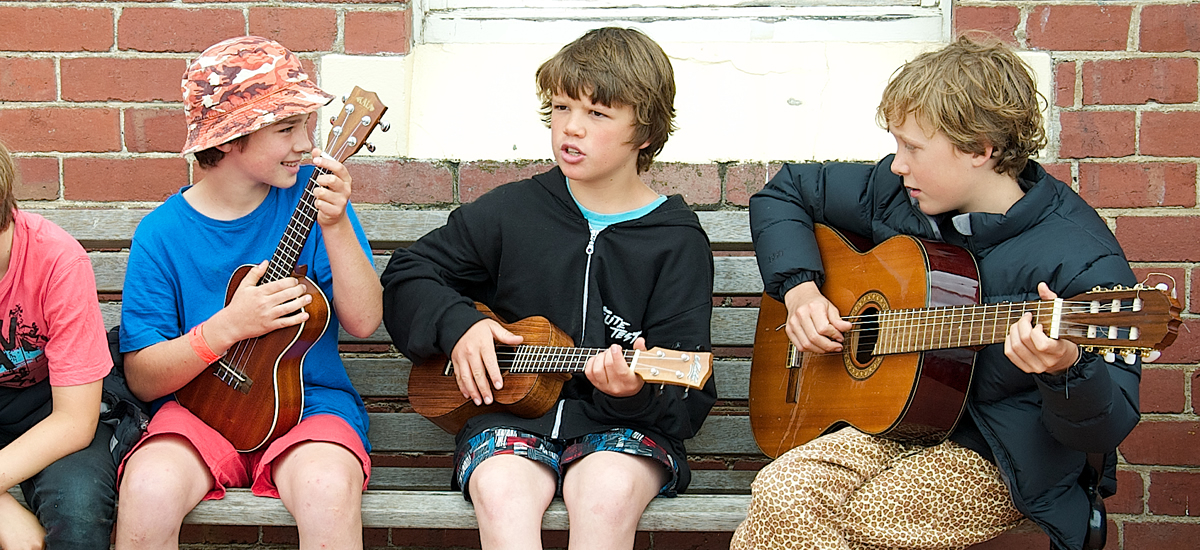 Thank you for your interest in busking at the Cygnet Folk Festival. We hope you do well.
We don't provide amplification or power for buskers, however if you have a small battery-powered amp, that's fine but please consider other buskers, residents, local shops and events.
You are welcome to leave your instruments in the Instrument Lockup, located in St James Catholic College "on an all care, no responsibility" basis.  It operates on Festival days 9am – 12.30am.
Please be aware of "No Busking" locations, which will be marked.
Busking Sites
Buskers are welcome to choose a spot on which to busk. Please keep pathways clear and remember to make it a safe spot for your audience…not spilling out onto the road, etc. Measures will be enforced if necessary to keep everyone safe. No busking will be permitted directly outside, or too close to venues or establishments where sound spill is an issue.
Please set yourself a maximum of one hour at each busking site to allow other buskers to perform.
We ask that you do not interfere with trade for local shops.
No soliciting…you may be moved on at the Cygnet Folk Festival committee's discretion.
Suggested sites are:
In Loongana Park
On the path up to St James Catholic College;
In the quadrangle of St James Catholic College;
Outside Cygnet Post Office;
In front of Port Hairdressers;
Near the community notice board in front of the library (LINC).
Cygnet Folk Festival Committee reserves the right to move you on if your act is in an inappropriate position, too loud, offensive or obstructing the flow of people or traffic.
Have an enjoyable Festival!
Details

Category: Get involved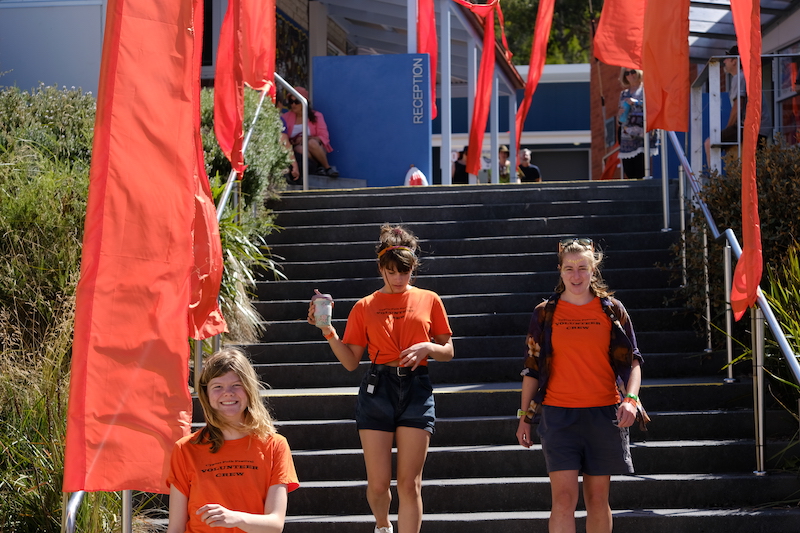 The festival wouldn't be possible without the support of our wonderful volunteers, thank you for your generosity.
We will be looking for wonderful volunteers for the 2024 festival.
Volunteers are required to undertake 3 x 4 hour shifts throughout the event in areas including:
Box Office
Front of House
Site Crew
Venue Dressing
Bar
Administration
... and much more
You can apply now
Details

Category: Get involved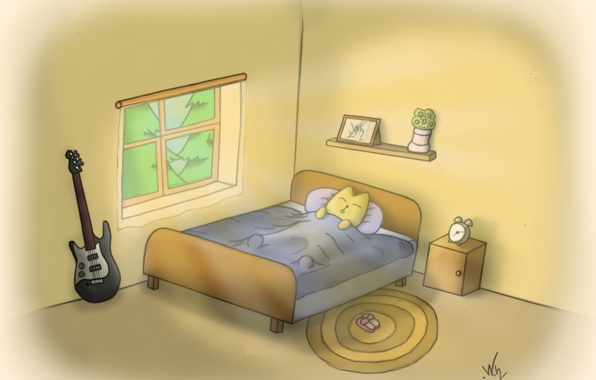 The Cygnet Folk Festival relies on the hospitality of community members to provide accommodation for overseas and interstate visitors. Each year the Festival committee receives wonderful feedback from many of those who provided billets telling us how much they enjoyed having their performers stay with them.
If you live in Cygnet or are within 30 minute driving distance, we would love to hear from you.
Period of Accommodation
Accommodation is required for the Friday, Saturday and Sunday nights of the Festival weekend, Jan 12, 13, and 14, 2024 inclusive.
Meals – Breakfast Only
We ask that breakfast be supplied to performer guests.
Volunteer Benefits
The Volunteer Thank You is held on Monday afternoon at a time and venue to be confirmed closer to the event. Catering and some limited drinks will be provided.
Billet Host Passes
Free passes are offered to accommodation hosts on the following negotiable basis:
1 x weekend pass or 2 x day passes for bed & breakfast accommodation for up to 3 x people.
2 x weekend passes or 4 x day passes for bed & breakfast accommodation for 4 or more people.
How to Register
Thank you!