We are very excited to announced a wonderful range of Festival merchandise. All items will be available from the Festival Shop and participating outlets during the Festival weekend.
We are making a huge effort to reduce our environmental impact this year, by phasing out single use, disposable items for drinks. In the Paddock we will be offering buy or rent options for reusable "globelets" for cider, wine and beer.
Our Festival Shop will also be offering Festival branded coffee cups and stainless steel drink bottles with water refill stations around the Festival site.
Black T-shirts - 100% organic cotton, 90% reduced carbon footprint and verified ethical manufacture
---
White T-shirts - 100% organic cotton, 90% reduced carbon footprint and verified ethical manufacture
---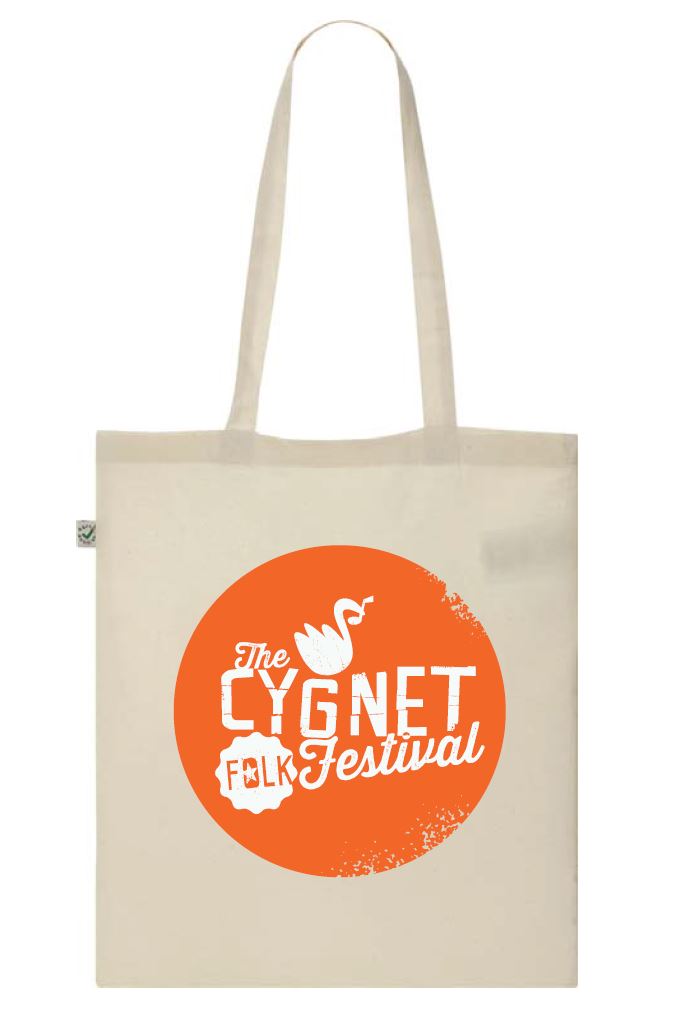 Calico tote bags - 100% organic cotton, 90% reduced carbon footprint and verified ethical manufacture
---
Swan ladles - food grade plastic, heat resistant to 200 degrees celsius
---
Black swan tea infuser - food grade plastic, heat resistant to 200 degrees celsius
---
KeepCups and groovy stainless steel drink bottles
---
Globelet cider and beer re-susable plastic cups
---
Vinos: unbreakable, glass-like wine glasses
---
Festival card and envelope, stickers and fridge magnets