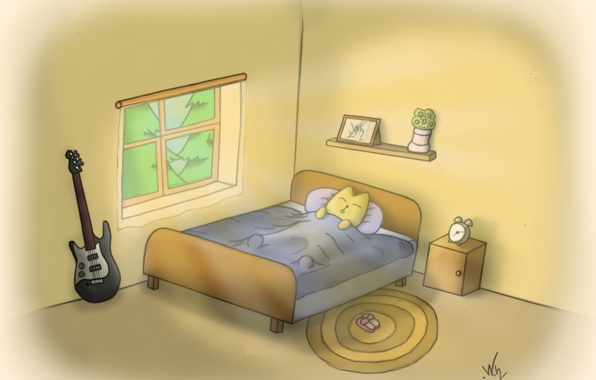 The Cygnet Folk Festival relies on the hospitality of community members to provide accommodation for overseas and interstate visitors. Each year the Festival committee receives wonderful feedback from many of those who provided billets telling us how much they enjoyed having their performers stay with them.
If you live in Cygnet or are within 30 minute driving distance, we would love to hear from you.
Period of Accommodation
Accommodation is required for the Friday, Saturday and Sunday nights of the Festival weekend, Jan 12, 13, and 14, 2024 inclusive.
Meals – Breakfast Only
We ask that breakfast be supplied to performer guests.
Volunteer Benefits
The Volunteer Thank You is held on Monday afternoon at a time and venue to be confirmed closer to the event. Catering and some limited drinks will be provided.
Billet Host Passes
Free passes are offered to accommodation hosts on the following negotiable basis:
1 x weekend pass or 2 x day passes for bed & breakfast accommodation for up to 3 x people.
2 x weekend passes or 4 x day passes for bed & breakfast accommodation for 4 or more people.
How to Register
Thank you!